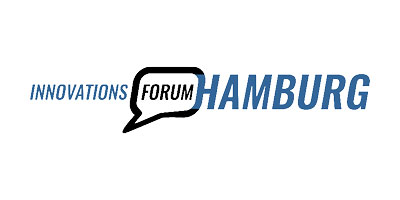 Category
Event
Active since
2017
Innovationsforum Hamburg
The Innovation Forum Hamburg is a network for Blockchain.
The Innovation Forum Hamburg emerged from the project "Innovation Forum Blockchain" funded by the Federal Ministry of Education and Research from 2017 to 2018. During the life of the project, the Meetup series focused on blockchain-related topics, such as the legal and regulatory framework, cryptocurrencies, and use cases of blockchain technology from various industries.
The Innovation Forum Hamburg has expanded the range of topics beyond blockchain and continues to provide opportunities for networking and content exchange via meetups. In addition to blockchain enthusiasts, the target audience includes innovation managers, founders & employees from the start-up scene as well as interested professionals from larger companies.