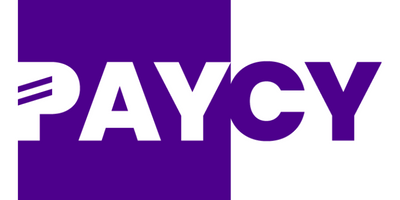 Company name
Paycy-one GmbH
Category
Payments
Founded in
2022
Founded by
DZ BANK und PPI AG
Target markets
B2B
Address
Moorfuhrtweg 13
22301 Hamburg
PAYCY
Two in one – invoice and payment in one. PAYCY offers a new service for banks: a payment request is generated from an invoice. Invoice recipients settle the claim with a single authorisation. Transparency, convenience, minimised effort and no more paper-based invoices – with PAYCY, Europe becomes more digitalised, automated and the invoice is visible directly on the account.
Banks can use the PAYCY white-label platform to create payment requests in real time from an invoice. The Europe-wide Request to Pay (RTP) standard serves as the basis for this. With PAYCY, no costly in-house implementations of RTP are necessary for banks. Banks are connected simply and efficiently via APIs.
Companies can send and receive invoices from connected banks in the simplest way and in the format of their choice. Payees can immediately see which invoices have already been confirmed, whereas for payers, their invoices are permanently and digitally attached to the account turnover.
In Germany alone, more than 32 billion bills are exchanged annually, 50 percent of which are addressed to private customers. Both corporate and private customers will benefit from a digital simplification; applications at the POS or in e-commerce are also envisaged in the future. The European go-live is planned for 2023.