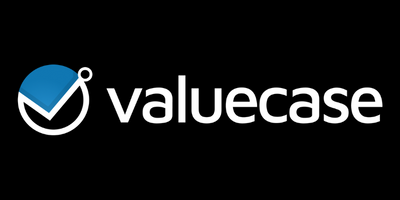 Company name
Valuecase GmbH
Category
Analytics & Research
Founded in
2021
Founded by
Jan Niklas Wick and Lennart Prange
Target markets
B2B
Valuecase
Valuecase offers customers such as HR start-ups software that allows them to present and sell their products in a personalised way on a concentrated landing page for individual customers. There, buyers and sellers can maintain a common to-do list for example. A dedicated checkout process is to follow.
Valuecase enables B2B sales teams to differentiate themselves from their competitors and systematise a buyer-centric digital sales process. With Valuecase, customer-focused teams create digital spaces that accompany their buyers from the first call through onboarding to customer success.
In the long term, the software is intended to map "the entire customer experience" for sales teams and end customers. At the start, Valuecase is primarily aimed at small and medium-sized enterprises.