Fintech Hamburg is an initiative of Finanzplatz Hamburg e.V. and a forum for fintechs, established financial companies and those interested in the fintech location – professionals, journalists, bloggers, students and the interested public.
Finanzplatz Hamburg e.V. brings together around 120 members from all areas of finance. Among them are various fintechs. The aim of our Fintech Hamburg initiative is to network and strengthen Hamburg as a financial center and to promote its innovations.
Fintechs And Ecosystem
From big data to personal finance and payment solutions to simple credit comparisons, fintechs from all areas are involved.
Our Fintech Monitor portrays and categorizes the Hamburg fintechs.
In our Ecosystem Monitor you will now also get to know the ecosystem that has formed around the Hamburg fintech companies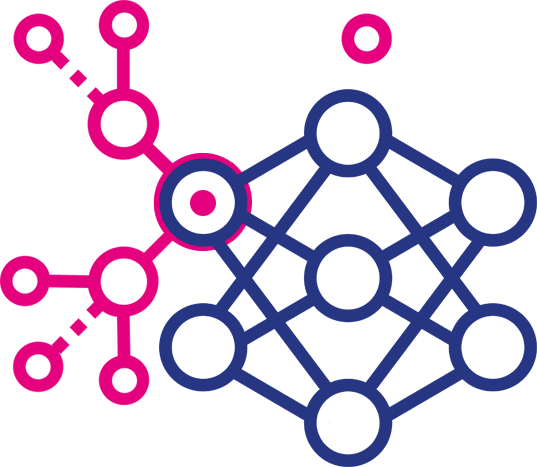 Fintech Agency
As a trading center, Hamburg has always thrived on its reputation as a cosmopolitan location. Accordingly, new companies and players are welcomed. We want to help fintechs from abroad and in Germany to develop Hamburg as a business location and support fintechs in all phases of settling in Hamburg.