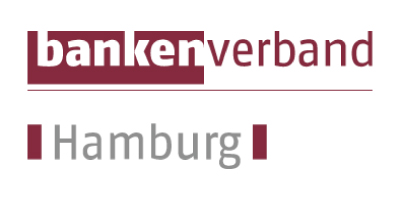 Who's behind it?
Bankenverband Hamburg e.V.
Category
Association
Active since
1948
Address
Adolphsplatz 7
20457 Hamburg
BANKENVERBAND HAMBURG
The "Bankenverband" (Banking Association) is an advocacy and advisory body.
Bankenverband Hamburg is a non-profit association that represents the rights and common interests of its members while acting as an advisory body to various stakeholders. It is the link between the Association of German Banks (Berlin) and the local banking institutions. Members of the association are the major banks, all regional and specialized banks, as well as branches of international banks and mortgage banks.