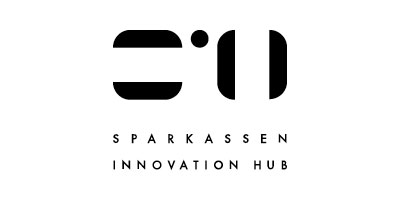 Sparkassen Innovation Hub
The Sparkassen Innovation Hub is the innovation lab of the Sparkassen.
The Sparkassen Innovation Hub – also known as S-Hub – was founded as a joint initiative of DSGV, Finanz Informatik, DSV and Star Finanz to develop innovative products and services for the Sparkassen-Finanzgruppe in cooperation with external partners. The focus is on the topics of consumers, digital banking and technical innovations. In agile project structures, three interdisciplinary teams pool their competencies. The following topics are represented: Business Development, User Experience, Backend and Frontend Development and Product Ownership.