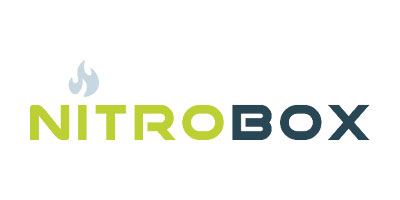 Company name
Nitrobox GmbH
Categories
Analytics & Research
Founded in
2012
Founded by
Henner Heistermann, Sven Grimminger
Target markets
B2B
Address
Fuhlentwiete 14
20355 Hamburg
Facebook
Nitrobox
Nitrobox
Nitrobox accelerates digital business with one click.
A digital business requires three important character traits: Speed, flexibility and scalability. Only when these character traits are present is the business model truly sustainable and successful. However, speed, flexibility and scalability do not come by chance and that is why the so-called Nitrobox exists.
It is designed to reduce the background processes in digital business to a minimum. Order-to-cash processes with one click in real time – nothing less than that is the ambition of Nitrobox. This involves software and service solutions for the intelligent automation of billing and accounting processes (accounts receivable management).