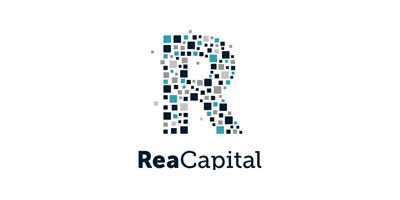 Rea Capital
Rea Capital makes first-ranking land registration in real estate investments its unique selling proposition.
Real estate as an investment? This is not a new topic and has generated enthusiasm among private investors in recent years. However, instead of buying your own property at a relatively high risk in order to then rent it out, there is also the option of participating in crowd investments. Rea Capital offers a platform for exactly this purpose, which is characterized in particular by the first-ranking land register entry.
Investors enjoy an unprecedented level of security through the land register entry. And despite this security, the aim is to enable the highest possible returns by ensuring that only the most promising projects from all over Germany make it onto the fintech's platform. In this way, the fintech also eliminates a normally fundamental contradiction. This is because the European low-interest policy of the past few years meant that the characteristics of security and return could not be combined in any single investment. Rea Capital dares to take a step in the right direction and this should be extremely interesting for all investors.