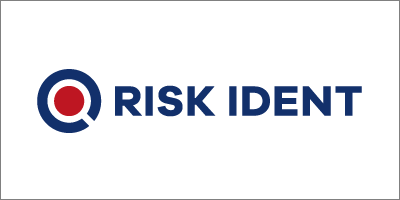 Risk Ident
Risk Ident has developed an intelligent software for online fraud prevention.
Nothing is worse for a company and its customers than fraud cases and the resulting loss of sales. Fraudsters can outsmart any fraud prevention system in the long run and prey on customer and company data and transactions. The problem is that this can often only be determined after the fact. Risk Ident is therefore developing a different type of fraud prevention system.
It is designed to detect fraudulent schemes in real time and warn companies, as well as customers. In e-commerce, telecommunications, and the digital financial services industry in particular, cases of identity theft, account takeovers, and account forgery are to be directly detected and prevented. The fintech accesses millions of transactions daily and evaluates them at lightning speed. It goes without saying that the company complies with data protection requirements. In cooperation with the Otto Group, Risk Ident, a Hamburg-based fintech company, was able to grow into one of the market leaders in fraud prevention in a short period of time.